About Electrical and Electronic Engineering
The Department of Electrical and Electronic Engineering at World University of Bangladesh was established in 2003 under the faculty of Engineering and Science. At present, there are 26 faculty members and around 1200 students in the EEE Department. From the initial days of its establishment, this department has been able to attract the very best students of our country. From the 1st convocation to the 4thconvocation, around 1300 students have been awarded B.Sc. in Electrical & Engineering degree from this department. A number of highly qualified and skilled graduates are proving their potentiality in home and abroad. The EEE Department is dedicated to the advancement of learning, and is committed to promote research and development in the related fields of knowledge.
About World University of Bangladesh
World University of Bangladesh (WUB) established under the private University Act, 1992 (amended in 1998), approved and recognized by the Ministry of Education, Government of the People's Republic of Bangladesh and the University Grants Commission (UGC) of Bangladesh is a leading university for utilitarian education. The University is governed by a board of trustees constituted as per private universities Act 2010 which is a non-profit making concern. The university is a member of the Association of Private Universities in Bangladesh, Association of Common Wealth Universities and Quality Assurance & Improvement Council and appears in the worldwide listing of universities by the UNESCO.
Although the formal approval to start operation of the World University of Bangladesh was received on February 26, 2003, the ground work for the university began in early part of 2000, Now the university on entering its 10th year of operation has all needed infrastructural facilities and highly qualified teachers in its 3 faculties and 11 departments with 24 programs at day and evening.
World University of Bangladesh is destined to provide utilitarian education for economic emancipation without undermining the national ideals and aspirations and is authorized to offer courses and award degrees, diplomas, certificates on its own. At present it has credit transfer arrangements and academic collaborations with some universities in UK, USA, Australia and the Caribbean.
The university had its first convocation on 28th October 2008, where 782 students received degree from the Hon'ble President of People's Republic of Bangladesh and Chancellor of World University of Bangladesh. (also see our website: www.wub.edu.bd). As many as 2300 students are now ready for conferment of degrees in the up-coming convocation. None of its degree holders is unemployed implying its emphasis on quality education with utilitarian bent.
This university is the pioneer in introducing degree programs for the Diploma Engineers; B.Sc. in Mechatronics Engineering (MTE) & Master of Business Education (MBE) in this part of the world. The MTE program also known as electro-Mechanical engineering in few western countries is a synergistic combination of a number of basic engineering and administrative courses. As such, it is a highly demanding course at home and abroad. The MBE program is meant for people destined to make career in teaching of business related subjects and for those willing to make a career in practical business world in short span of time. We have few Institutes and various types of collaboration programs. All of our programs are approved by the UGC. We publish some journals which have earned appreciation at home and abroad.
Vision
The Department is committed to be a center of excellence and a globally recognized institution of higher teaching-learning, research & development in electrical and electronic engineering (EEE).
Mission
To provide the high quality engineering education at the undergraduate level.
To conduct scholarly research at the frontiers of electrical and electronic engineering.
To make the unique facilities and faculty expertise of the department available to serve the profession and to provide leadership in electrical and electronic engineering.
Goals
To prepare Electrical and Electronic engineers who combine the knowledge and skills of Power, Electronics and Communication Engineering and apply them in their future careers.
To prepare graduates in global technological advancement.
To incorporate modern teaching techniques for outcome based learning.
To develop and enrich the faculty members with required qualities and skills in technological advancements.
Objectives
Are capable of utilizing their engineering skills in industry, nonprofit organizations, and national laboratories, or in the pursuit of graduate education.
Are knowledgeable of the professional responsibilities and social context associated with being an engineer; can work in teams and effectively communicate the results of their work.
Will develop their knowledge and skills throughout their careers.
Function well in a diverse environment.
Labs Facilities
Well-equipped class rooms and state of the art labs and modern teaching aids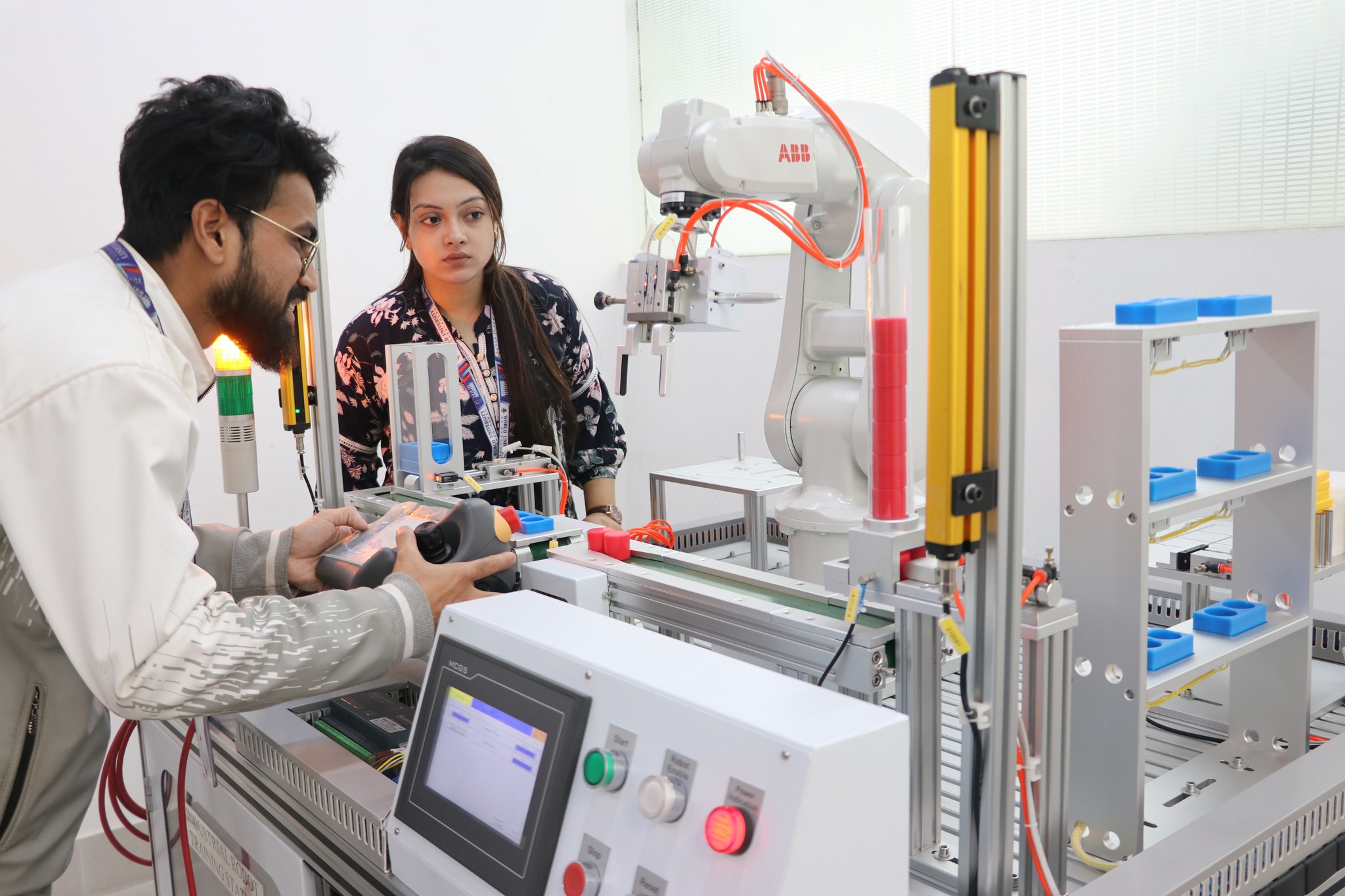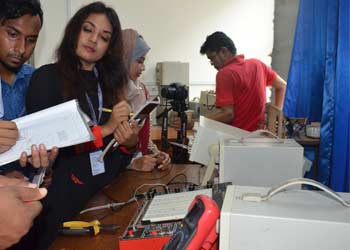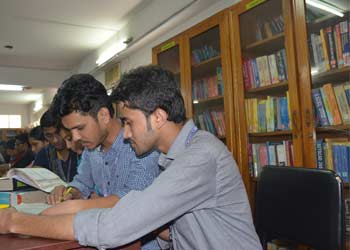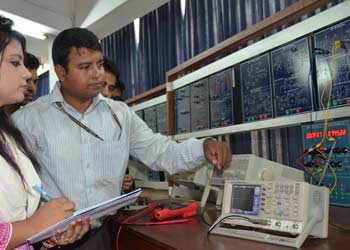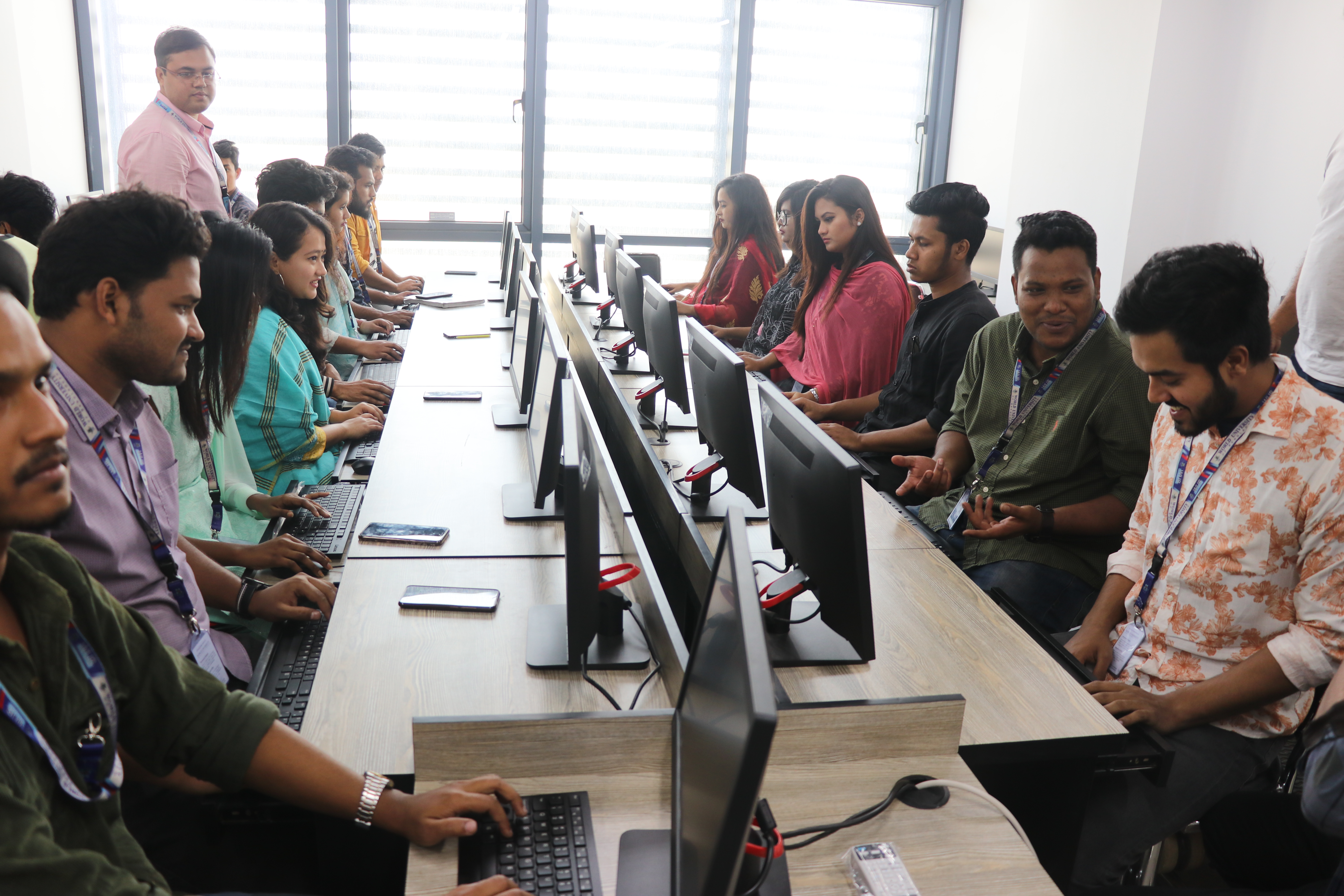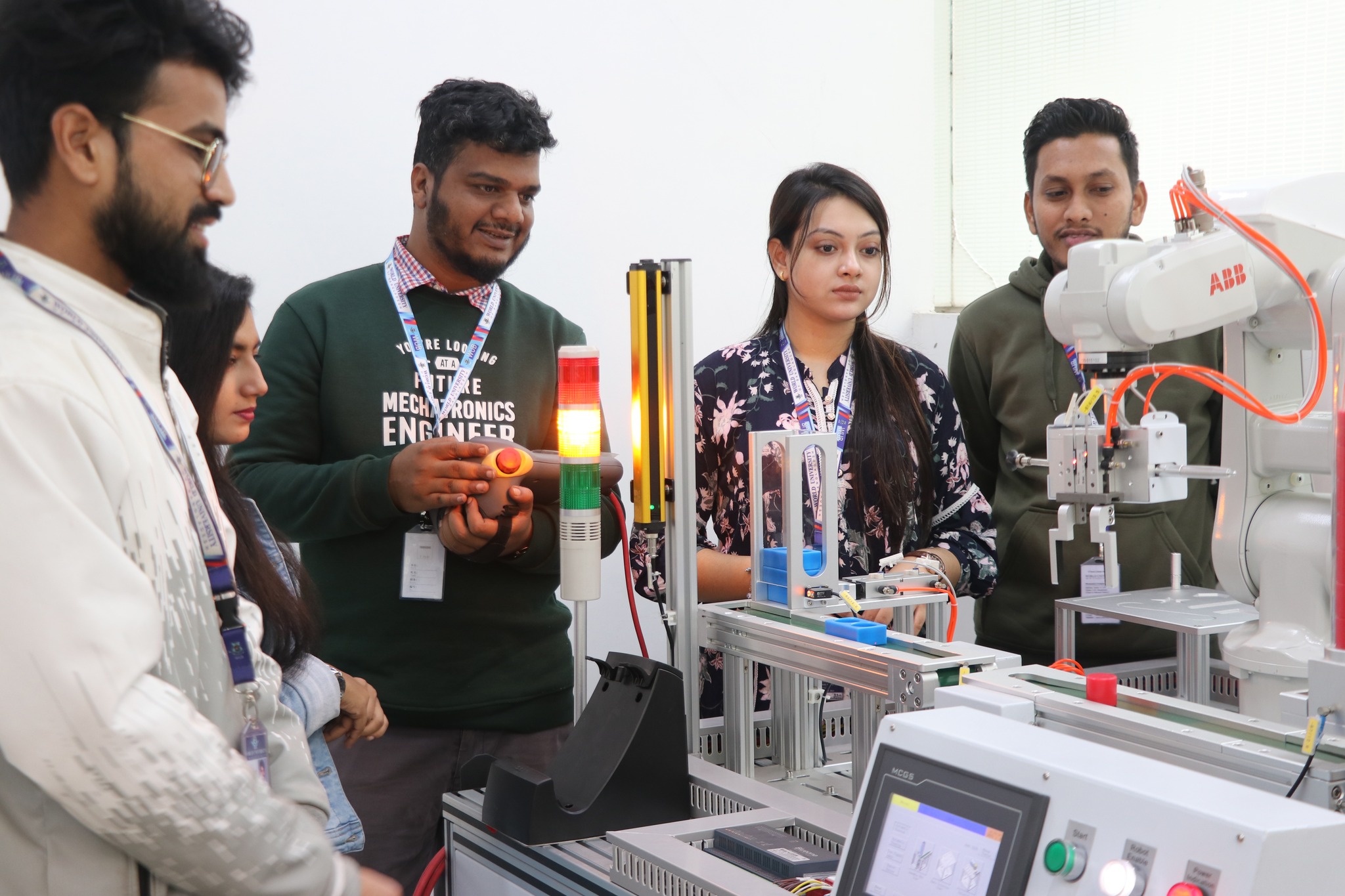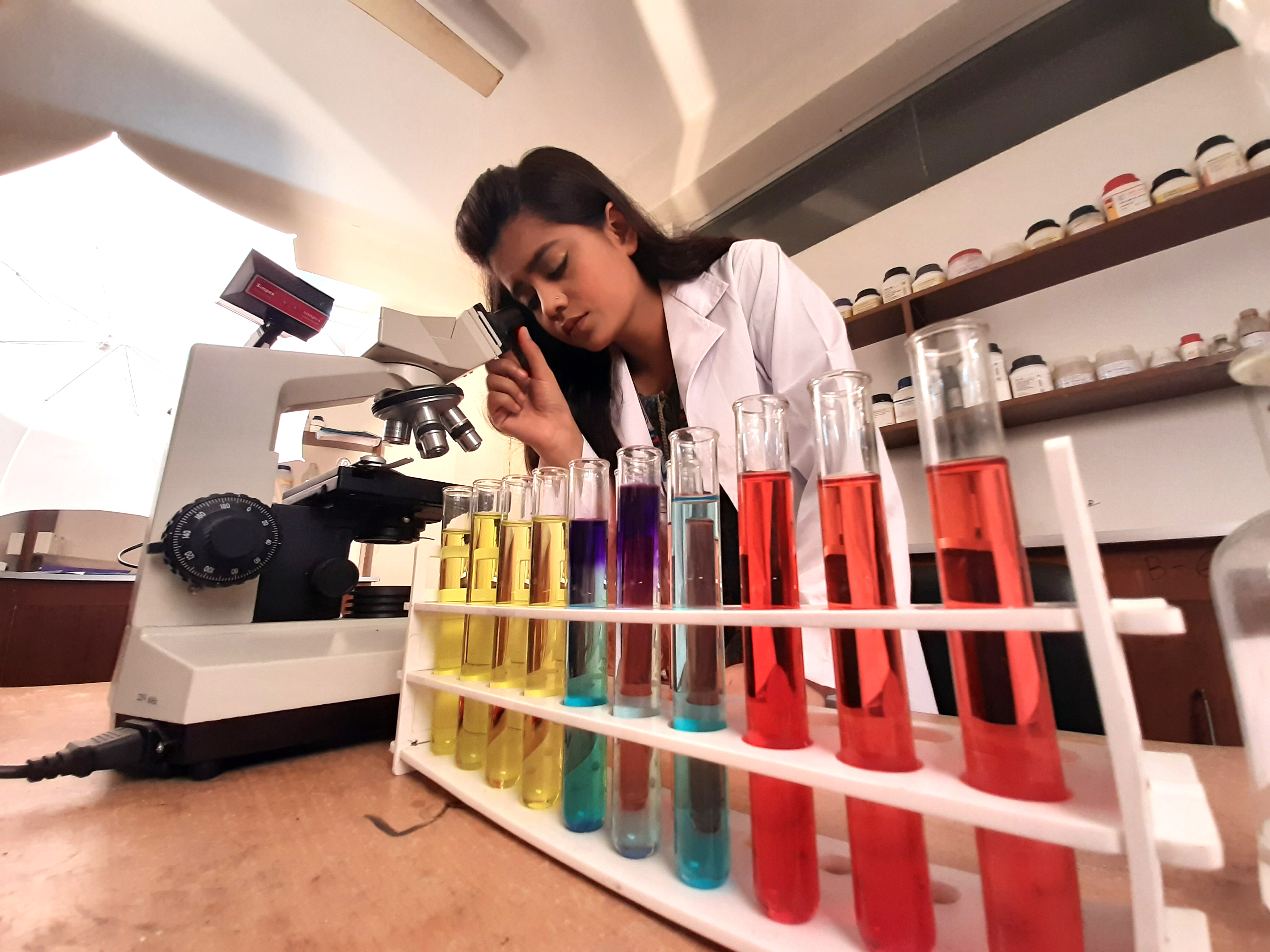 WUB Lab Pictures
Others Facilities
Highly qualified full-time faculty members.
Advance Research laboratories.
Recent scientific instrument.
Remedial English Course till the students attain fluency.
Remedial Courses for Computer Science & Mathematics.
Flexible tuition-fee payment system.
Students' membership with professional, social and cultural organizations.
Award based on previous semester performance.
Multimedia facilities in class-room.
Day and Evening classes (Friday and Saturday classes for Service holder).